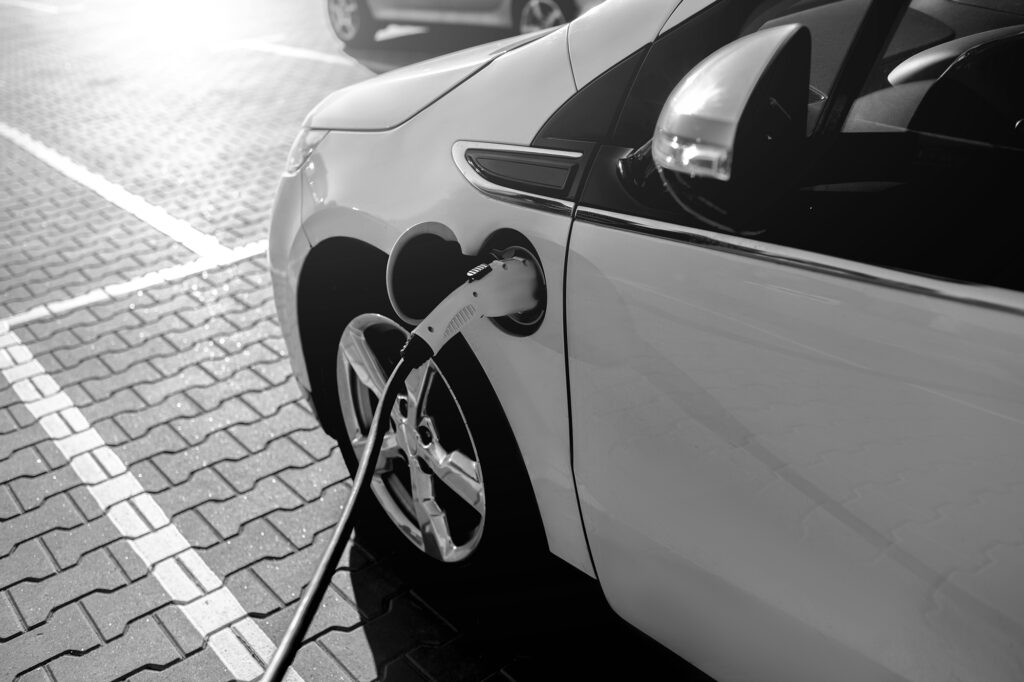 What you should know about hybrid vehicles
Hybrids are not exempt from smog checks. Like many 2000-year model and newer vehicles, hybrids are required to obtain a smog inspection every 2 years. Hybrids undergoing change of ownership or being registered for the first time in California will also be required to obtain a smog inspection.
At smog land we do have the most updated hybrid smog check inspection machine. Once the smog check is done the smog check certificate will be electronically transmitted to the dmv. No emission test is required for hybrid engines. However, the state functional diagnostic test and visual inspection will be performed in order to certify your hybrid vehicle.