The next time you think about a trip to the DMV, think of us first. Our goal is to assist you with all your motor vehicle registration needs quickly and conveniently
RENEW YOUR REGISTRATION today

Use the contact form to send us the required information
We will send you an E-mail containing the fees & the Payment options
After the payment is made we will E-mail you the registration and mail the hard copy and the tag immediately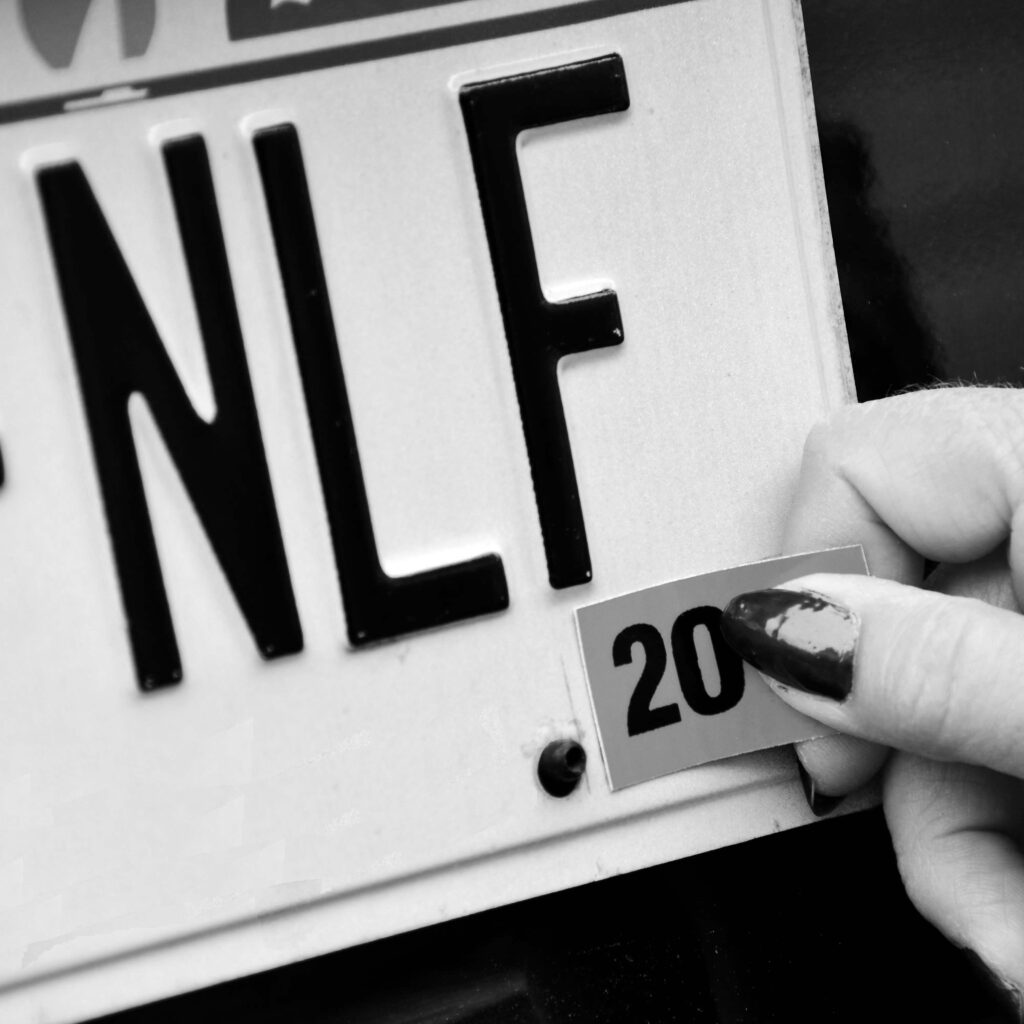 Are you late or too close to the Expiry date? We can help you avoid the penalties and DMV lines. Come to our office pay the fees and take your reg card and sticker on the spot.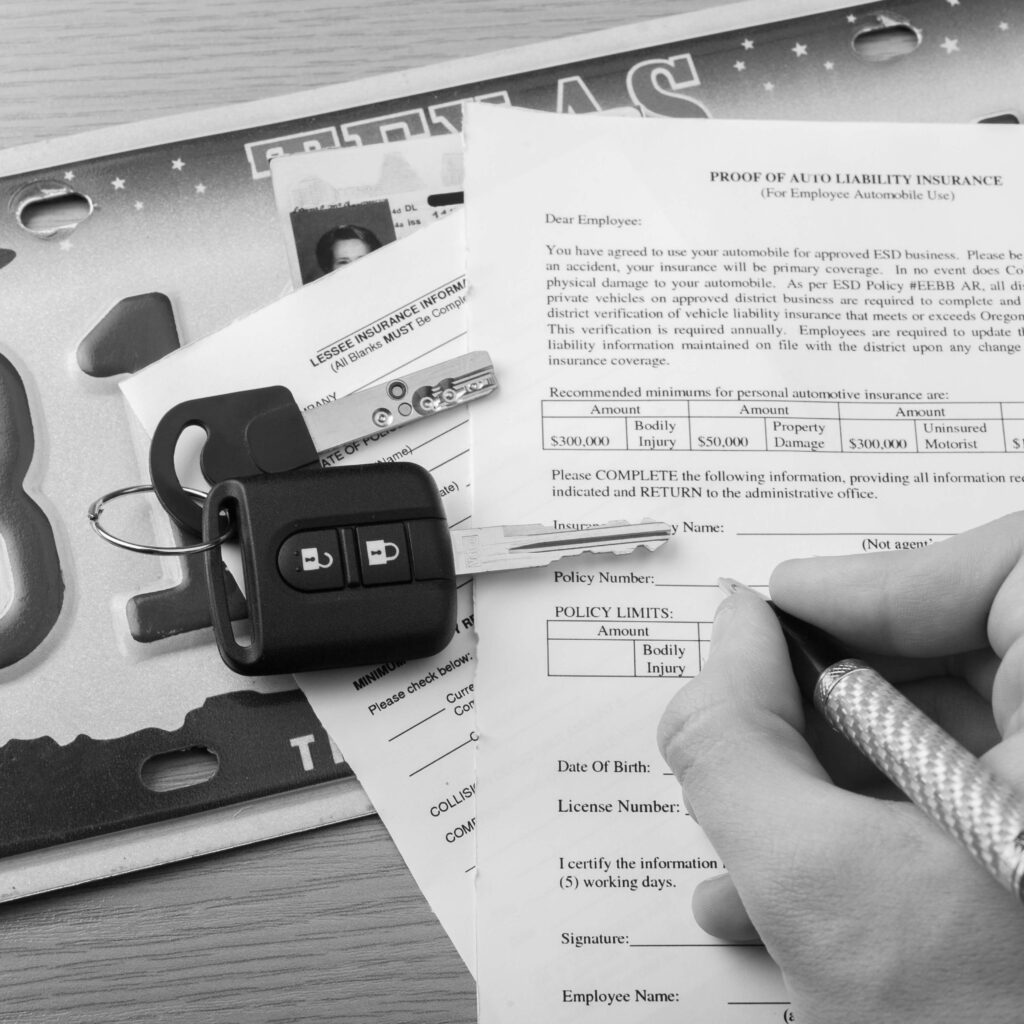 Are you buying a car? Do you have the title in hand? if not, dont worry we can do title transfers with or without the title.We can do the change of ownership smog check and title transfers at the same time to save you time and money.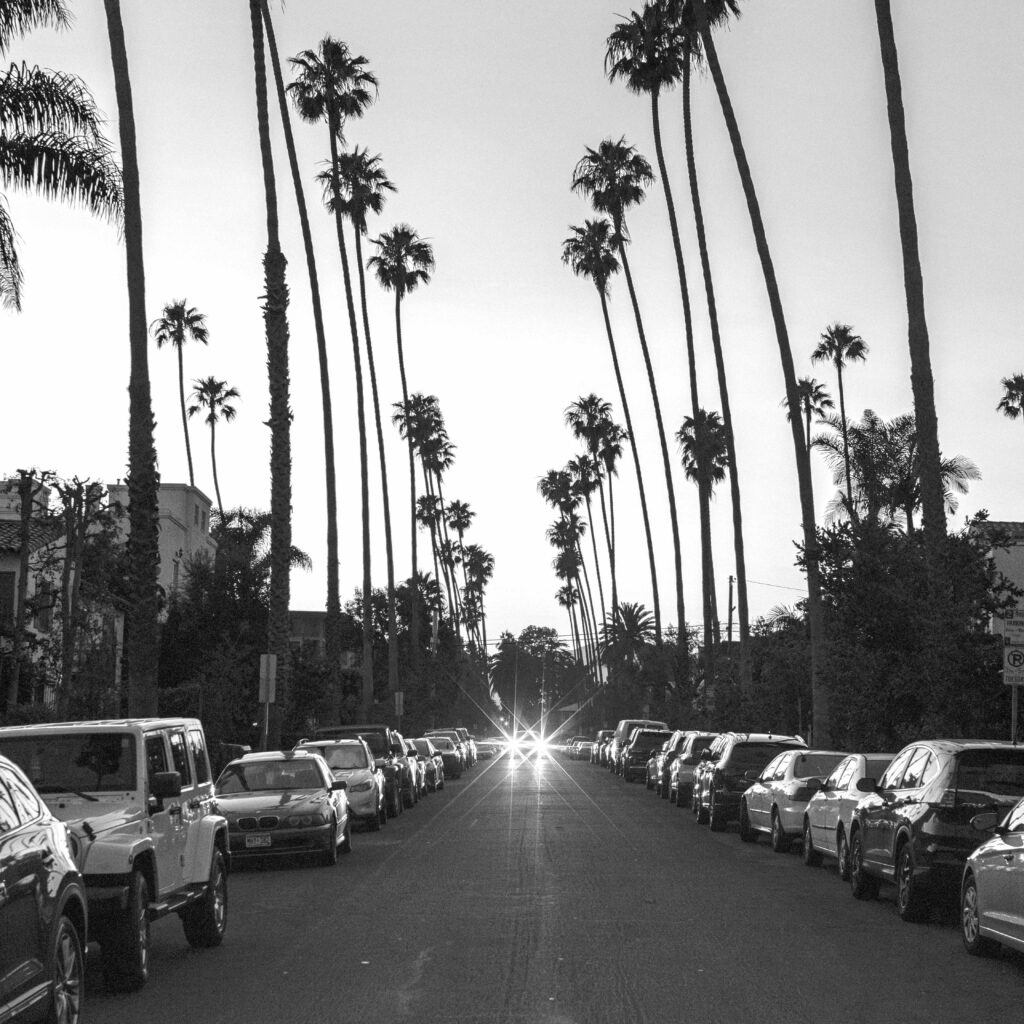 OUT OF STATE REGISTRATION
Are you moving to California or just bought a car from out of state? We are here to help you to register your car for the first time in California.All we need is your out of state title or your current registration paper from your state and we will take care of the rest.