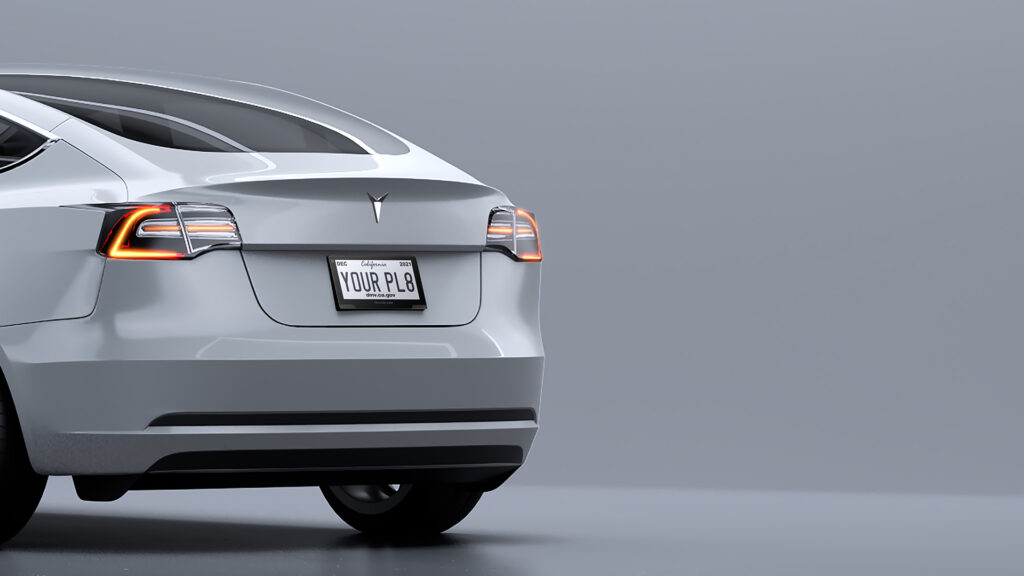 Rplate freedom of expression sets your vehicle apart with a new level of cool.
From banner messages, to color changes and more. Your Rplate lets you be you.
Just another startup from a garage in California.
Charting a course has to begin somewhere. In California the garage has been a great launching pad for game changing technology products. Reviver is no exception. The difference is ours come back to the garage at the end of the day.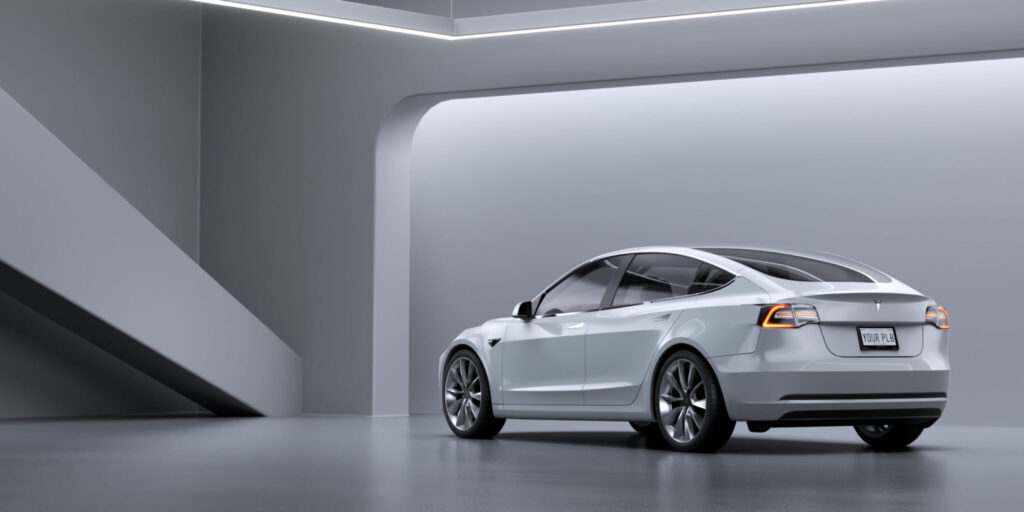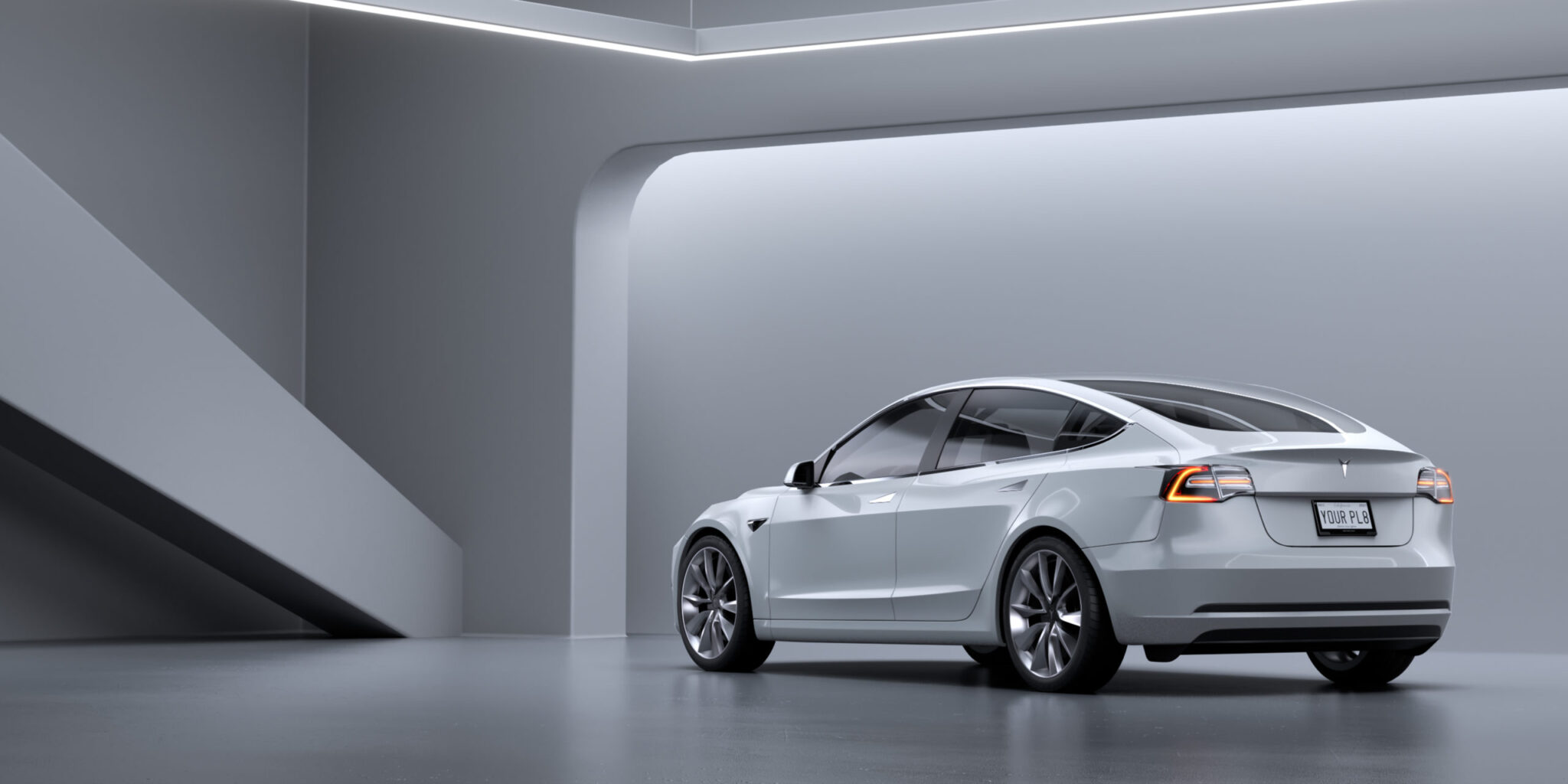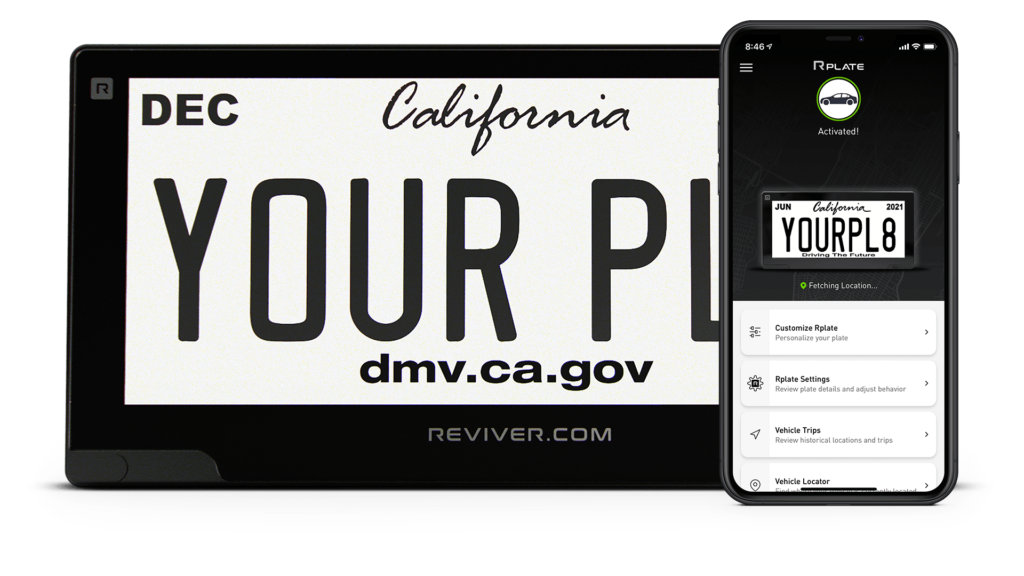 SMART PHONE MEETS SMART PLATE.​
Our proprietary platform and app immediately connects you to greater efficiencies of vehicle ownership, delivers personalization and communication features while providing an on ramp to the future.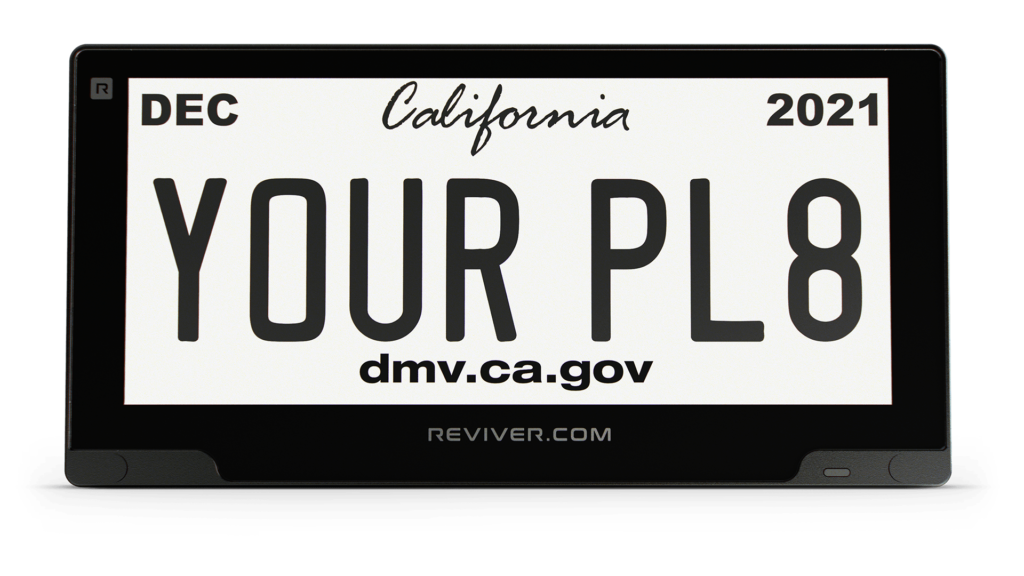 BATTERY POWERED TO LAST 5 YEARS OR 50,000 SMILES.​
Our replaceable lithium-ion battery will keep your Rplate activated for years while providing key freedom features. Our app monitors the battery giving you status at a glance. Battery replacement is simple.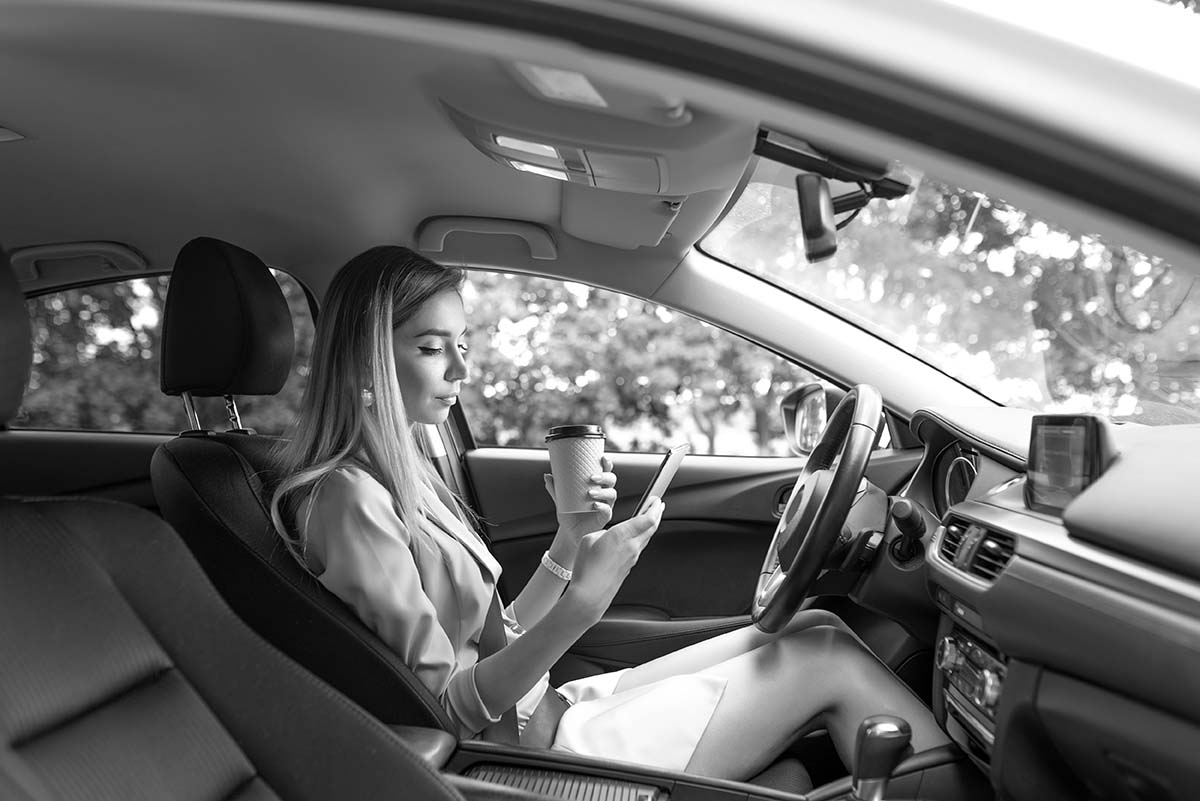 Online vehicle registration.
The Rplate  allow you to renew annual registration electronically – including auto payment of renewal fees.
Your plate refreshes the update through its display. Think of it as an e-sticker you never have to touch.
Transfer to a new vehicle.​​
Trade-in your vehicle, but not your Rplate. Transferring your Rplate to a new vehicle is simple and quick.
The Reviver app is a dashboard of Rplate functionality, including constant battery charge level. As your battery approaches the end of its 5-year life expectancy you'll be notified through the app.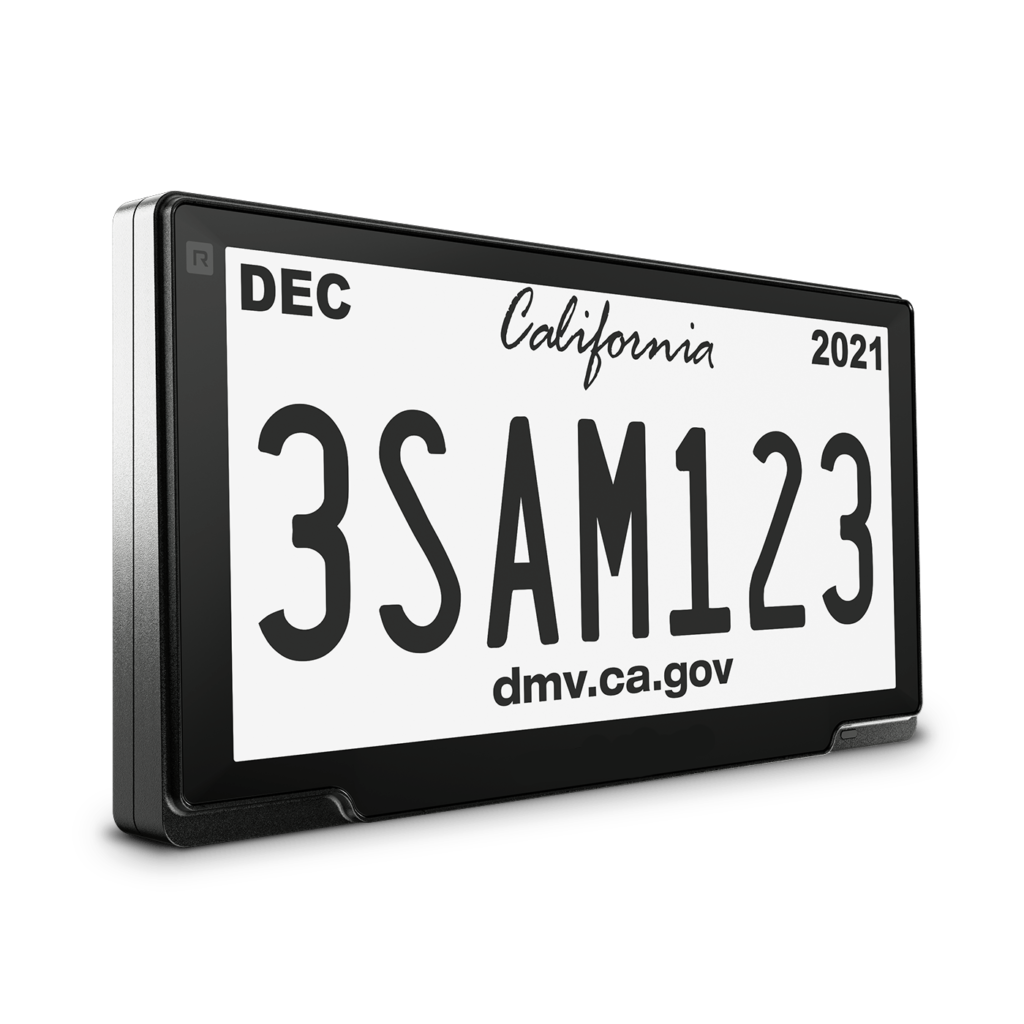 It all starts with activating your plate. Our app makes that simple.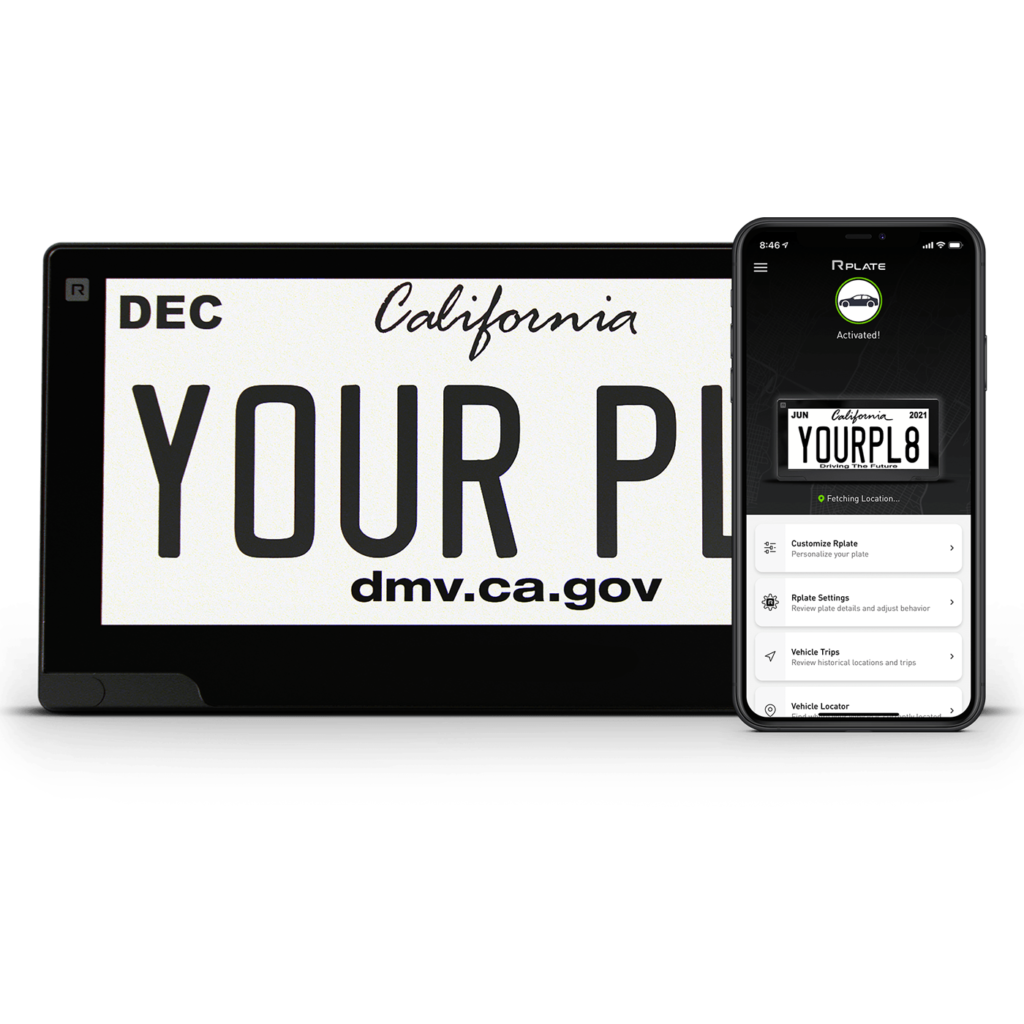 Express yourself – activate banner messages to reflect your mood, loyalties and personality.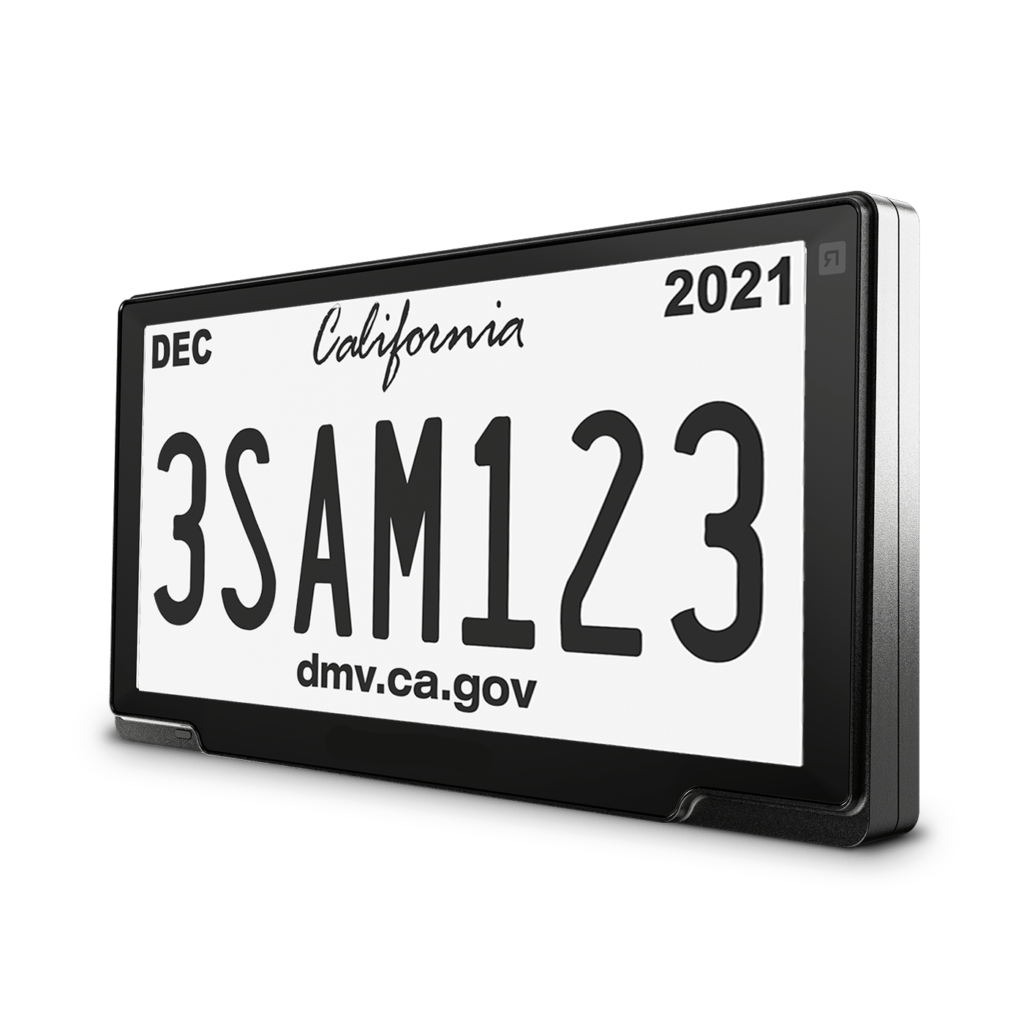 Show off and go dark or go light. Completely change your Rplate's look and turn heads while you're at it. Unmistakably cool.