SMOG CHECK AND DMV AUTO REGISTRATION
Official DMV Business Partner
CALIFORNIA'S AUTHORIZED DIGITAL LICENSE PLATE DEALER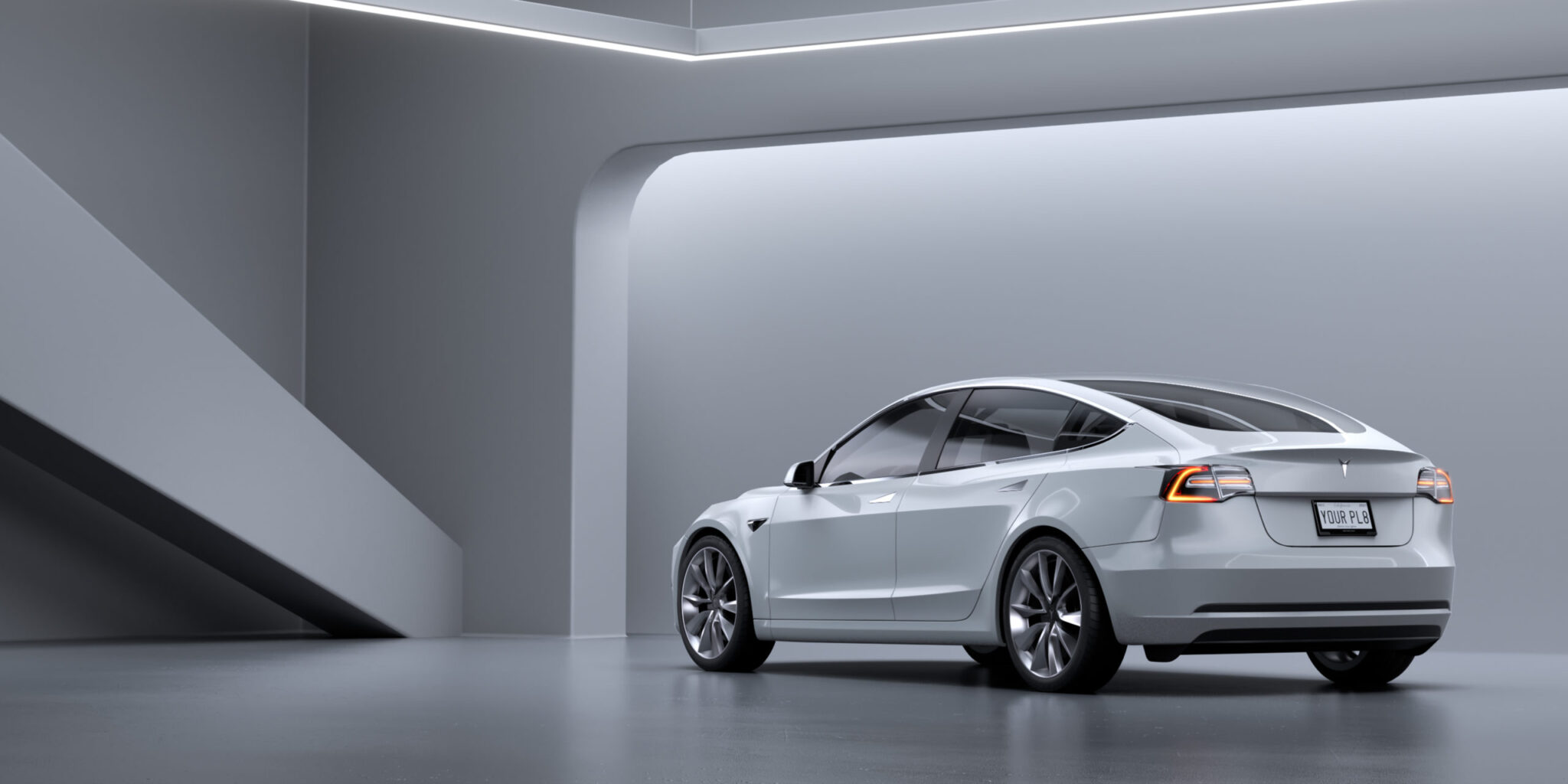 Star Smog Check & Regular Smog Check
Smog Land Inc  is proud to be a STAR Certified Smog Check Station in Studio city, CA. We've been dedicated to helping make California's air cleaner by providing quality smog test and smog repairs in Escondido for many years. By being STAR Certified through the new STAR Program from the Bureau of Automotive Repair, we can help all vehicles meet their emissions requirements.
What is the STAR Smog Check Program?
The STAR Program is a new program by the Bureau of Automotive Repair to improve the previous Smog Check Program. The STAR Program came into effect on January 1, 2013 and requires automobiles that have failed a smog check due to excessively high emissions levels to get the vehicle repaired and re-tested at a STAR Certified smog check station.
Your one stop shop Smog and Dmv services
Good news! Now you can quickly and conveniently register or renew your vehicle registration, process title transfers, more – all conveniently from this location!We are licensed by the California DMV to provide motor vehicle registration services. Our friendly, knowledgeable staff is trained and available to answer all your questions.
Smog Land Inc is proud to be a STAR Certified Smog Test Station! and perform smog checks on 1996 and newer makes and models.