Our Special for this month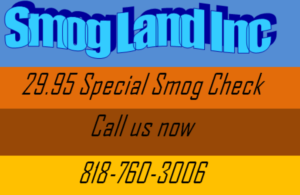 (OFFER IS GOOD FOR 2000 & UP MAKES AND MODELS)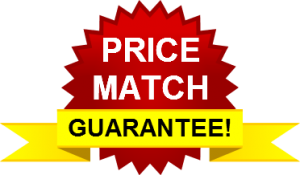 We are Star certified smog check station in Studio city but If you live in Sherman oaks,North hollywood or los angeles, you are just minutes away from us. Please contact us or just drive in for your smog check or auto registration needs.
Learn More
Come to our office to process your your registration in less than 20 minutes.Bring your vehicle title or current registration from your state and we take care of the rest
Learn More
Smog Land Inc is Licensed,Bonded and Insured by the state of California DMV to complete your Vehicle annual registration right from our office.Renew at our office:All you need to do is to bring the registration renewal Notice or a reg card under 3 years old and we will take care of the rest.
Learn More
Pass Or Don't Pay
For a Limited time we are offering a pass or don't pay for 2000 & newer models.Appointments are required to use this offer.A visual inspection will be done prior to the actual test. We will not perform the test if the check engine lighthas been reset recently or the battery has been disconnected or jump started recently, since these two are the most common reasons of failure in smog check.If any of these has been done , you need to complete a drive cycle in order to pass Califonia's Smog check.
Coming from another state?You need v.i.n verification to register you car in californiaWe are licensed,Bonded and insured by the State Of California to perform V.I.N verification for vehicles seeking registration in California.
Learn More