Are you selling or buying a car?
You don't have to go to dmv anymore.Just bring the title with you and we will do all the paperwork for you. You will leave with your new registration in hand and will receive the new title in the mail within 3 to 4 weeks.
Within the same business day, your fees will be posted with the California DMV. If the DMV requires additional items, such as Proof of Insurance or a Smog test, We will submit the documents on the spot.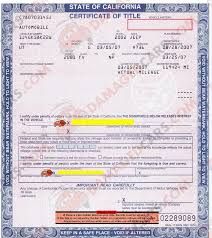 Print Coupon